Idit Elia Nathan— Draw Me a Home
Provocations
When artist
Idit Nathan
visited Luton she was intrigued by Luton's rich history of migration and was inspired to create new work to explore the ideas of home, belonging, movement and transformation. Questions from a series of planned pop-up events across Luton are being distributed across the project's
Facebook page,
Instagram channel
and
Twitter account
.
Starting by using one of the provocations found below, think about your relationship with your present or childhood home, the objects you choose to surround yourself with and the memories that they hold. Describe a memory or moment from the question or get creative in how you respond by writing a poem, creating a drawing, song or even a video. Share with us your response by tagging
@drawmeahome
on social media or emailing it to
gallery@departure-lounge.org.uk
.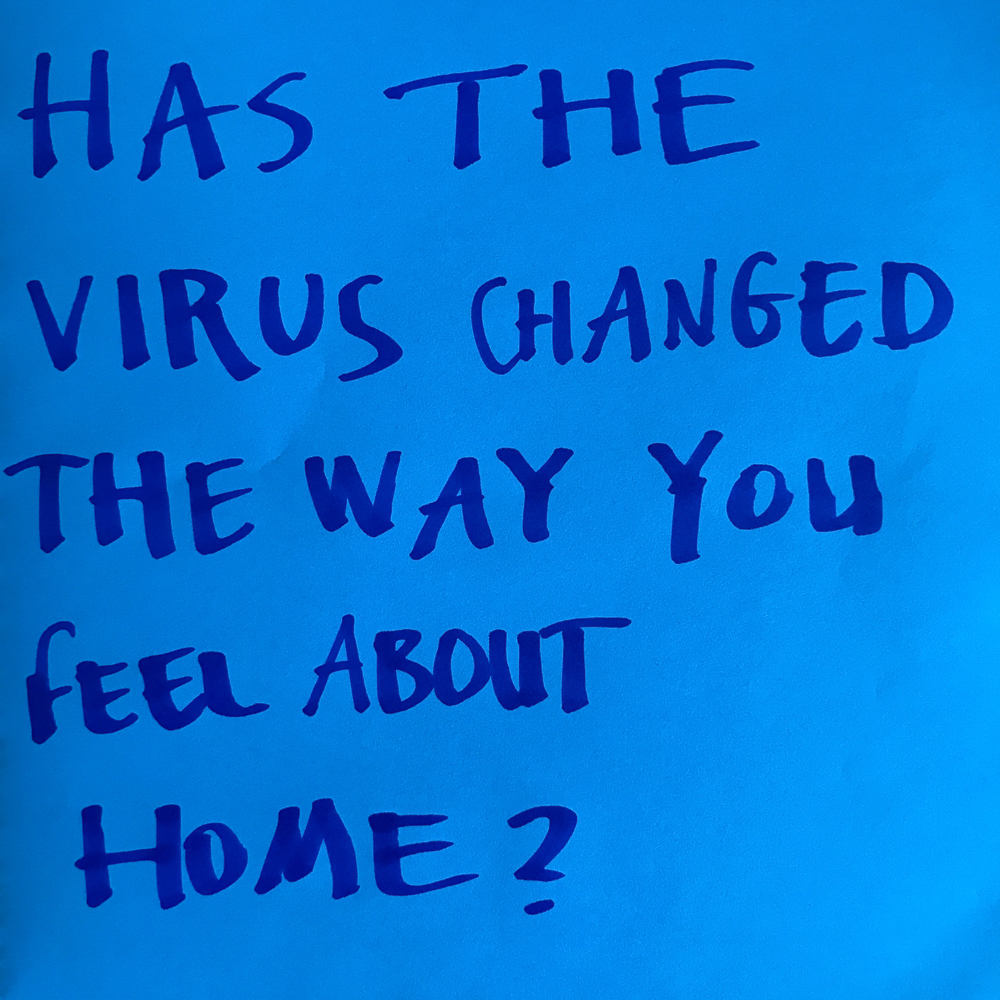 Draw Me a Home
is generously funded by Arts Council England. It is organised by Departure Lounge and is delivered in partnership with The Culture Trust.