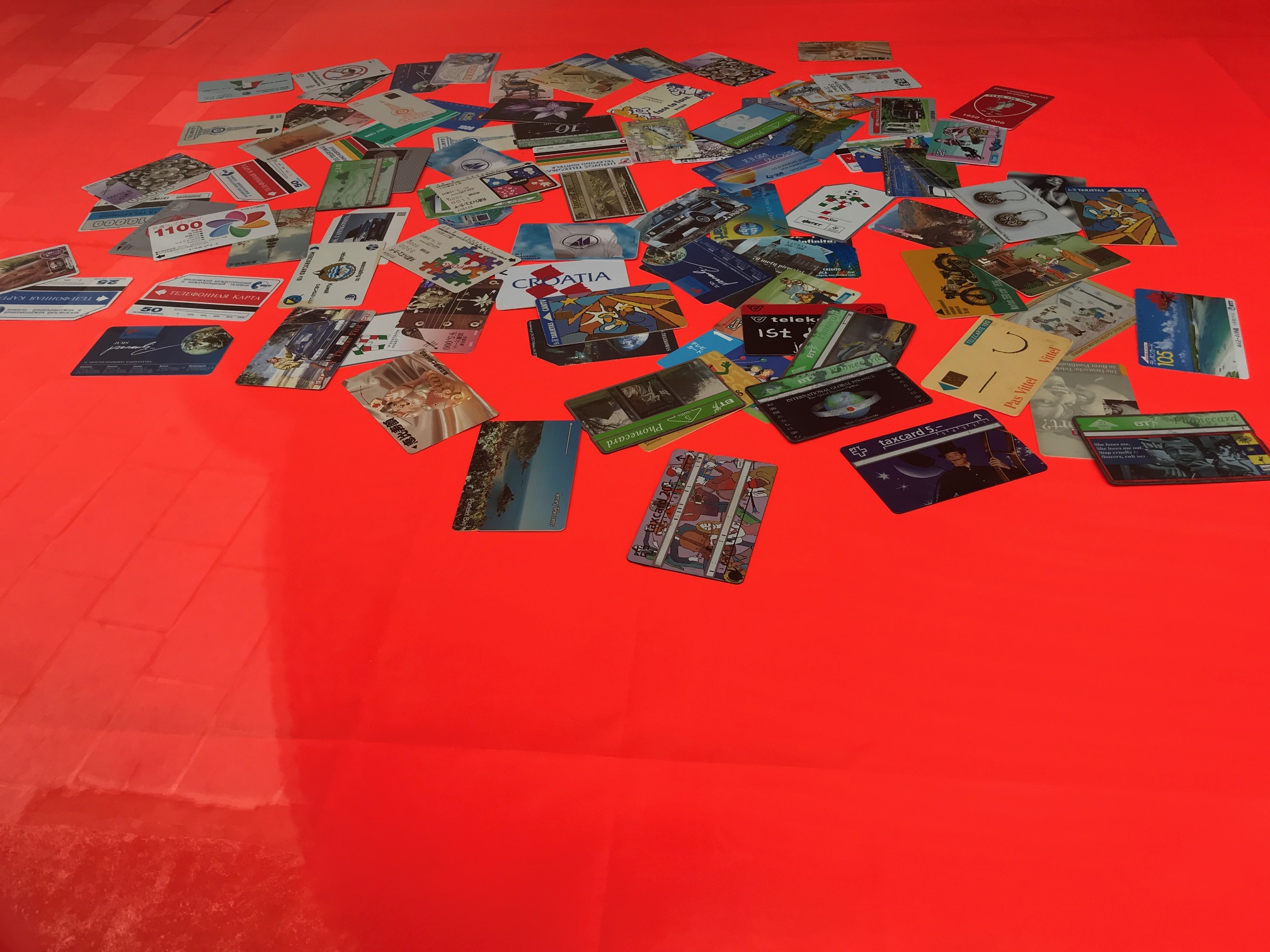 Idit Elia Nathan
Phone Home 2020
Phone cards and interactive audio.
Call freephone 0800 048 7517 (from UK) or use +44 1582 362303 (from abroad) to listen to short stories about 'home' or leave your own.
With contributions from Andy Kingston, Ali Smith and Sarah Wood. Sound design: Simon Keep.